The Connection Between Sleep Apnea and Dental Health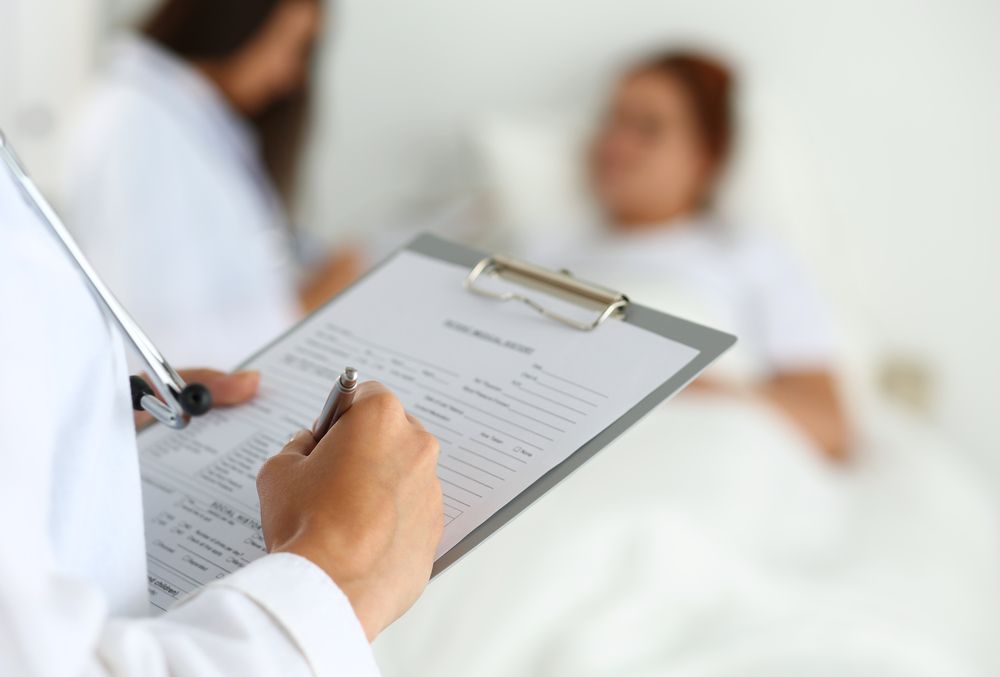 Sleep problems such as snoring and insomnia may be signs of a disorder called sleep apnea. Well-known complications from sleep apnea include fatigue, high blood pressure, and other heart-related problems. But sleep apnea can also stem from, and contribute to, oral health problems. It is essential for people who suffer from sleep apnea to seek the appropriate treatment to avoid serious oral health issues.
At the Center for Dental Excellence serving Pittsburgh and Monroeville, PA, Dr. Edward Narcisi, provides every one of his patients with professional, personalized care. One of his specialties is the treatment of sleep apnea.
There are three major correlations between obstructive sleep apnea and dental health. Let's go over them now.
1. Teeth Grinding (Bruxism)
Sleep apnea and teeth grinding are sometimes interlinked. While research has yet to determine the exact nature of the relationship between sleep apnea and bruxism, a leading hypothesis is that when airways constrict during a sleep apnea episode, muscles in the mouth involved in chewing help to reopen them. It is believed those mechanics contribute to teeth grinding.
When a person grinds their teeth, they can put as much as 250 pounds of force on their teeth. This results in tooth erosion, cracks, and chips. While dentists may immediately recognize these signs, people who don't visit the dentist may notice pain or sensitivity in their molars at first. As the bruxism continues, more and more damage is done.
2. Dry Mouth
Sleep apnea causes a person to breathe through their mouth instead of their nose. Mouth breathing often leads to dry mouth, which is known to contribute to increased plaque levels, gingivitis or inflammation of the gums, and advanced periodontal disease. Left untreated, these conditions can lead to tooth loss.
According to research from the Journal of Indian Society of Periodontology, gum disease has been found to affect 62.3 percent of people who suffer from sleep apnea, and gingivitis has been found to affect 34.1 percent of individuals with sleep apnea.
3. TMJ Disorder (TMD/TMJD)
A 2013 study found that those who were likely to suffer from sleep apnea based on various risk factors were also more likely to suffer from TMJ disorder (TMD). TMJ disorders affect the temporomandibular joint, the joint that connects the upper and lower jaws. The condition can lead to poor joint alignment, and dysfunction of the tissues surrounding the joint.
Symptoms of TMD include:
Jaw pain
Chewing problems
Clicking or grinding sounds in the jaw
Locked jaw
Pain in the head, neck, and shoulders
Safe, Effective Sleep Apnea Treatment
In addition to treating dental problems associated with sleep apnea such as bruxism, cavities, and dry mouth, Dr. Narcisi offers oral appliance therapy.
In this therapy, a mouthguard is created to the patient's unique specifications. While sleeping, a built-in hinge in the mouthguard gently moves the lower jaw forward creating a widening in the airway. This practice increases oxygen flow and decreases snoring and waking incidents during sleep.
Schedule a Consultation
Dr. Narcisi and the team at the Center for Dental Excellence treat their patients in a caring, personal, and ethical fashion. Call our office in Monroeville at (412) 373-9447 or book a free consultation online today to see how they can help you.
Related to This