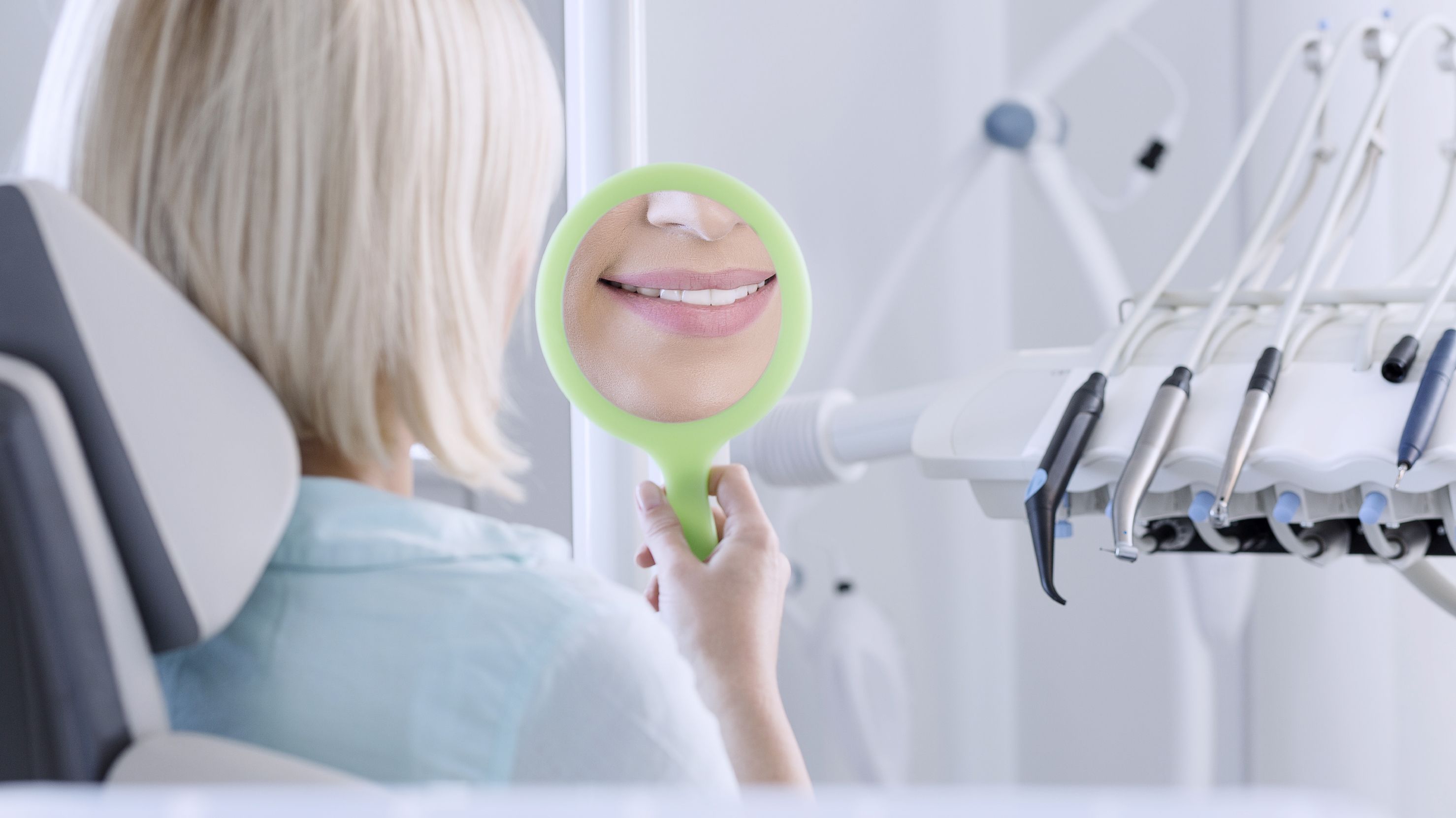 For most, oral healthcare is not something on the forefront of the mind. You may brush and floss routinely and attend all of your dental visits, but do you know how you stack up against the rest of the nation?
Here, our team at the Center for Dental Excellence in Pittsburgh, PA explores dental care statistics and explains how treatments in restorative dentistry can repair your smile and keep it healthy for years to come.
How Often Do Americans Visit a Dentist?
A study conducted by the Health Policy Institute in 2014 reported on the frequency of dental visits among American adults and children. Here are the highlights:
52.3 percent of adults visited their dental provider every six months for the last several years.
15.4 percent of adults went to the dentist once a year over the last several years.
Eleven percent of adults attended a dental visit once every two to three years.
21.3 percent of adults reported that they had not been to the dentist at all within the last few years.
64.6 percent of children attended dental visits every six months.
20.3 percent of children visited the dentist once a year over the past few years.
4.4 percent of children saw a dentist once every two to three years.
10.7 percent of children did not go to the dentist at all within the last few years.
Why Do Individuals Avoid the Dentist?
When asked why they do not attend regular dental visits, individuals gave a number of responses. The most common reasons include cost, fear, and inconvenience.
According to the Health Policy Institute:
59 percent of adults avoid dental care strictly due to cost.
22 percent of adults did not see a dentist due to anxieties, fears, or phobias.
19 percent of adults stated that they slacked on their dental care because they were unable to find a convenient time or location for an appointment.
Tooth Decay Statistics
Dental caries (tooth decay) is prevalent in America, and it is one of the most common causes of tooth loss. A study performed between 2011 and 2014 found that:
18.2 percent of children between the ages of five and 18 have untreated tooth decay.
26.5 percent of adults between the ages of 19 and 64 have untreated tooth decay.
16.7 percent of senior citizens aged 65 and above have untreated tooth decay.
Gum Disease Statistics
Gum disease is much more common than you might think. In fact, nearly half (about 47.2 percent) of Americans 30 years old and above suffer from this condition. Although genetics often play a significant role in the development of periodontal issues, it can also be affected by gender, income, education level, and more.
Avoid Becoming a Statistic
Like most health issues, treating cavities and gum disease is much easier when problems are identified and treated early. Therefore, the single most important thing you can do is attend regular dental cleanings and examinations. This gives your dentist the ability to detect issues before they worsen, giving you healthy teeth and gums that will keep you smiling.
Contact Us to Learn More
Has it been a while since you have attended a dental visit? If so, you can schedule a consultation at our practice. We can offer personalized treatment to help you reach your oral health goals. Call us at (412) 373-9447 or contact us online.
Related to This