Top Five Bad Dental Habits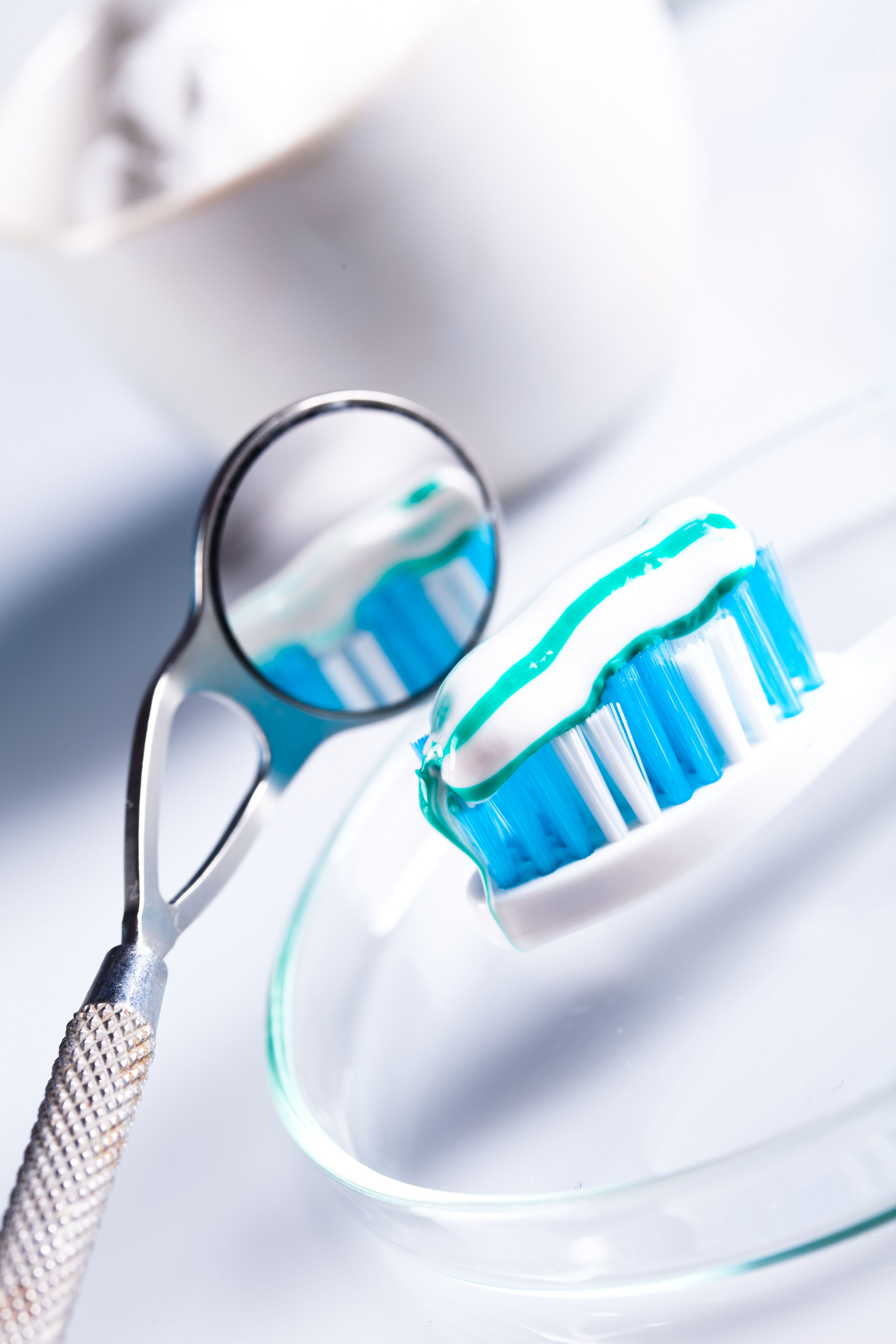 At the Center for Dental Excellence, Dr. Edward Narcisi and his team of highly trained professionals provide their patients with more than simply outstanding restorative dentistry, cosmetic dentistry, and general dentistry. They also give patients the information they need to preserve their oral health and maintain the integrity of their smiles between visits to our state-of-the-art practice. Part of this dental education entails introducing patients to good dental habits, from proper brushing and flossing techniques to being able to recognize the early symptoms of gum disease. However, they are also certain to familiarize patients with bad dental habits to avoid during appointments at their Pittsburgh, PA dental practice.
Obviously, there are more than five bad dental habits to avoid, but the five detailed in this article should be helpful enough until you meet with Dr. Narcisi in person at the Center for Dental Excellence. To schedule your initial consultation with our experienced cosmetic, restorative, and general dentist, please contact the Center for Dental Excellence today.
Five Bad Dental Habits That You Should Avoid
Some of these bad dental habits you might have but not have realized were all that harmful. Others you might not even have realized you had. Others still, you may wish to pass along to your loved ones to help them avoid harming their teeth and gums.
Think twice before spraying your mouth with that breath freshener: Many people keep breath fresheners on hand so that they can blast a couple of quick sprays in their mouths in social situations. What they may not realize is that these breath fresheners actually dry out the mouth, creating perfect environments for bacteria. Also, dry mouth syndrome is one of the leading causes of chronic halitosis, or bad breath. It's far better to stay well hydrated and simply pop the occasional mint or chew on some sugar-free gum.
Biting your nails is a bad idea even if you do it privately: Okay, so most people know better than to bite their nails in full view of others, but many of us continue to do it when no one is looking. What's the harm, right? It turns out there can be plenty of harm, actually. No matter how well you wash your hands, your fingernails are perfect hiding places for entire colonies of bacteria. Introducing those bacteria into your mouth is an excellent way to promote gum disease - which probably is not your goal.
Brushing with all your might can harm your teeth: Adults of a certain age will remember that, as kids, we were encouraged to put a lot of effort into brushing our teeth - to really get in there and chase those sugar bugs away. As it turns out, the more forcefully you brush, the more likely you are to damage the protective enamel that coats your teeth. This, in turn, makes you more susceptible to tooth decay. It's far better to use light force with a soft-bristled toothbrush.
Smoking is - wait for it - bad for you! Okay, if you're a smoker, you know that smoking is bad for your heart, lungs, and other vital organs. You probably also know, or could have figured out on your own, that it is bad for your mouth, increasing your risk of oral cancer and causing your breath to smell, well, like cigarette smoke. Did you know, however, that the smoke in cigarettes contains hundreds of strains of bacteria? Every time you inhale a puff of smoke, you are inviting these gum-disease-causing pests into your mouth.
Your teeth are not scissors: You know this, but you probably use your teeth to tear loose threads, anyway. Most people have, but in this case, there is no safety in numbers. Any time you use your teeth for any reason other than biting and chewing food, you risk tooth fractures.
Learn More about Bad Dental Habits
To learn more about bad dental habits that you should avoid, please contact the Center for Dental Excellence today.
Related to This